Improving every day to serve our costumers
Rafael Baró SA, strives to ensure the quality of our meat products and the entire cold meat production process. All our products are subjected to quality controls based on our HACCP system and the requirements resulting from the certificates we have been awarded.
We offer our customers complete traceability of our meat products, guaranteeing quality and food safety through the conduct of stringent internal controls at each stage of food production.
Rafael Baró SA aims to achieve the highest possible quality certifications in the food sector both nationally and internationally.
Rafael Baró SA, currently holds the following certifications: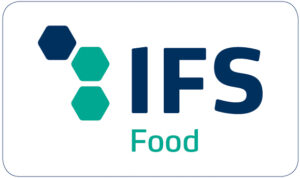 International Faetured Standard, estándar tanto alimentario como de calidad.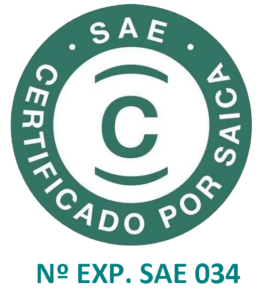 Specific Self-Monitoring System

Rafael Baró guarantees that all the sausages we make are gluten-free.